Human capital management is motivation management. No matter the IQ of an individual or the collected experience of the team without motivation there is opportunity lost. Human capital risk is real, but mainly divorced from analytic and assessment rigor.
There is something missing in how to evaluate a a firm opportunity risk. To maximize return on investment you need to maximize return on involvement.
I've worked in post-merger integration environments for more than 15 years and until you account for the talent you acquire, you have not accounted for risk.
Starting in 2007 I began to think about how to evaluate talent and human capital risk in initial assessment.  This deck was a working draft of my thoughts with the objective to sit in a room and deliver a true, front-end human capital assessment to an investor.
Human Capital Beta
You can download Adobe Acrobat or PowerPoint version just below. To view presentation within this site, scroll past.
Download my PowerPoint version to review my page notes for more detailed notes and sources.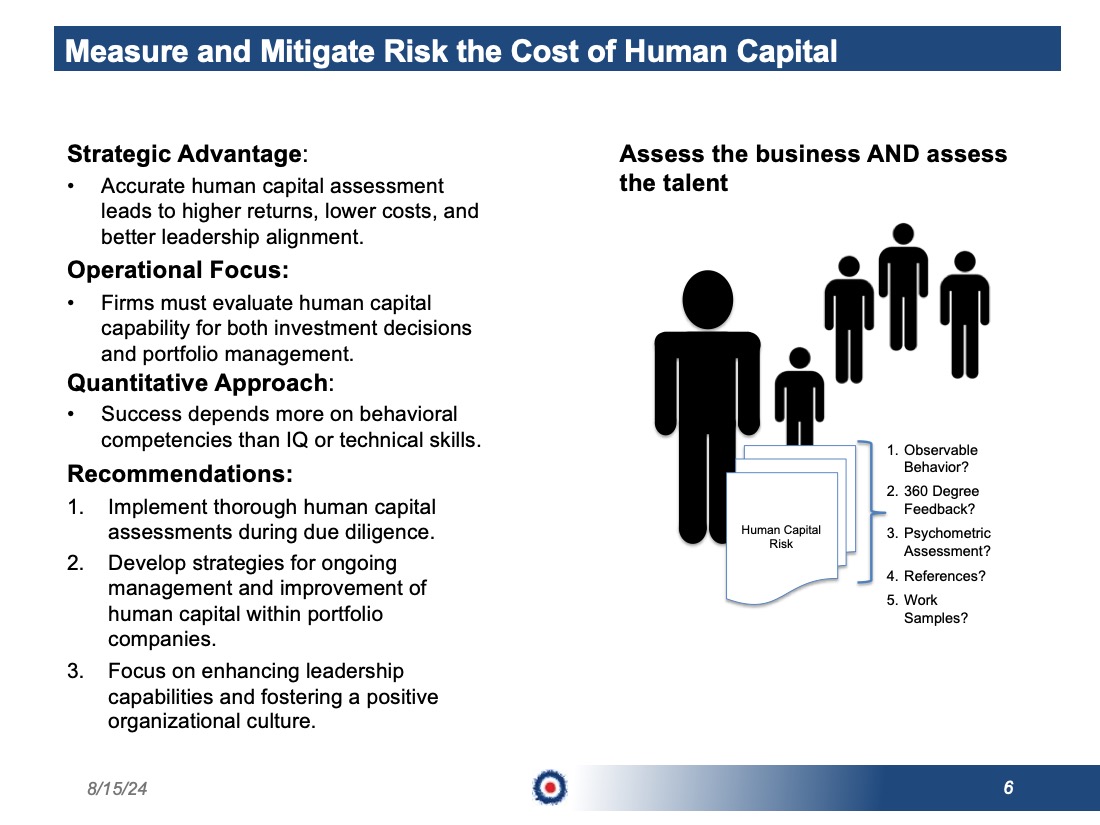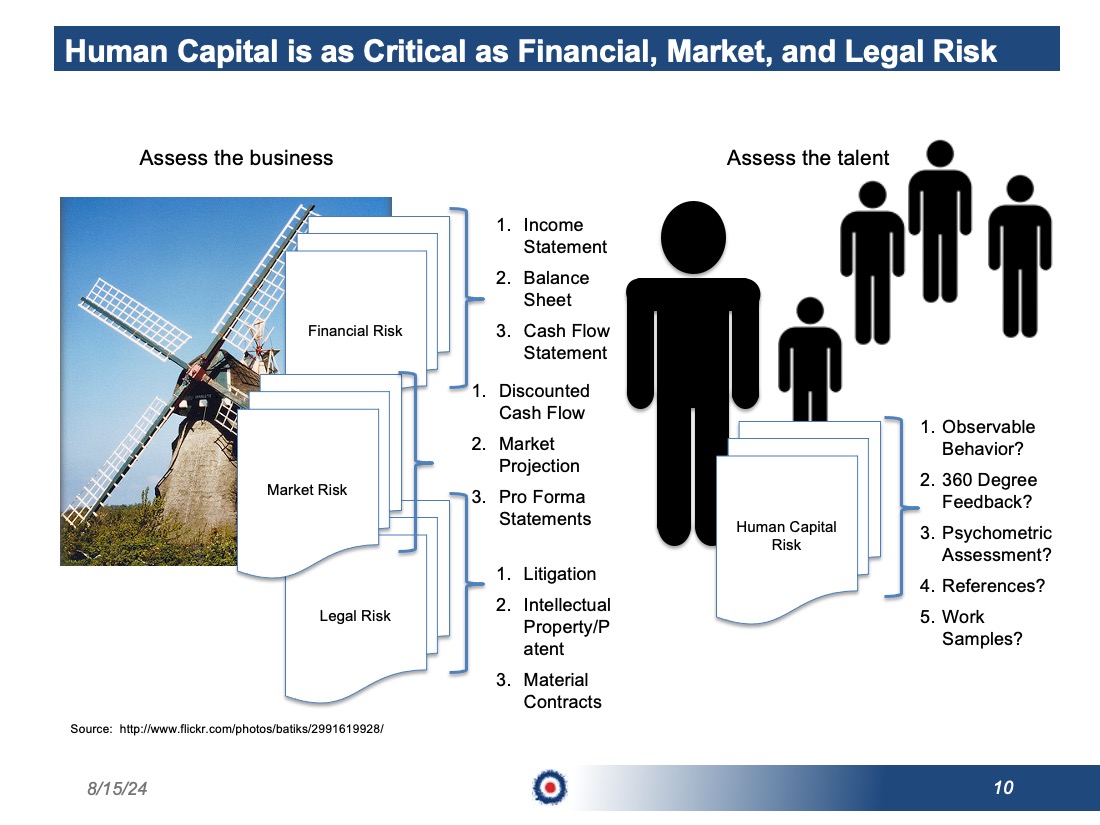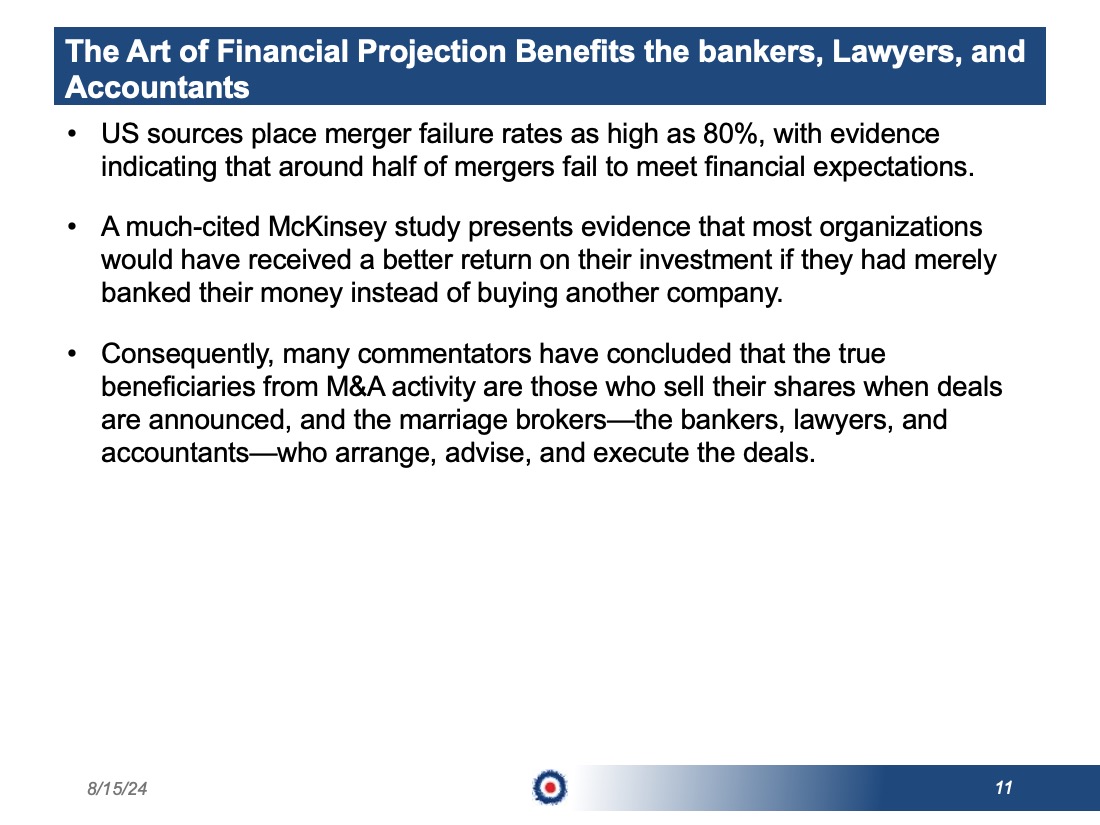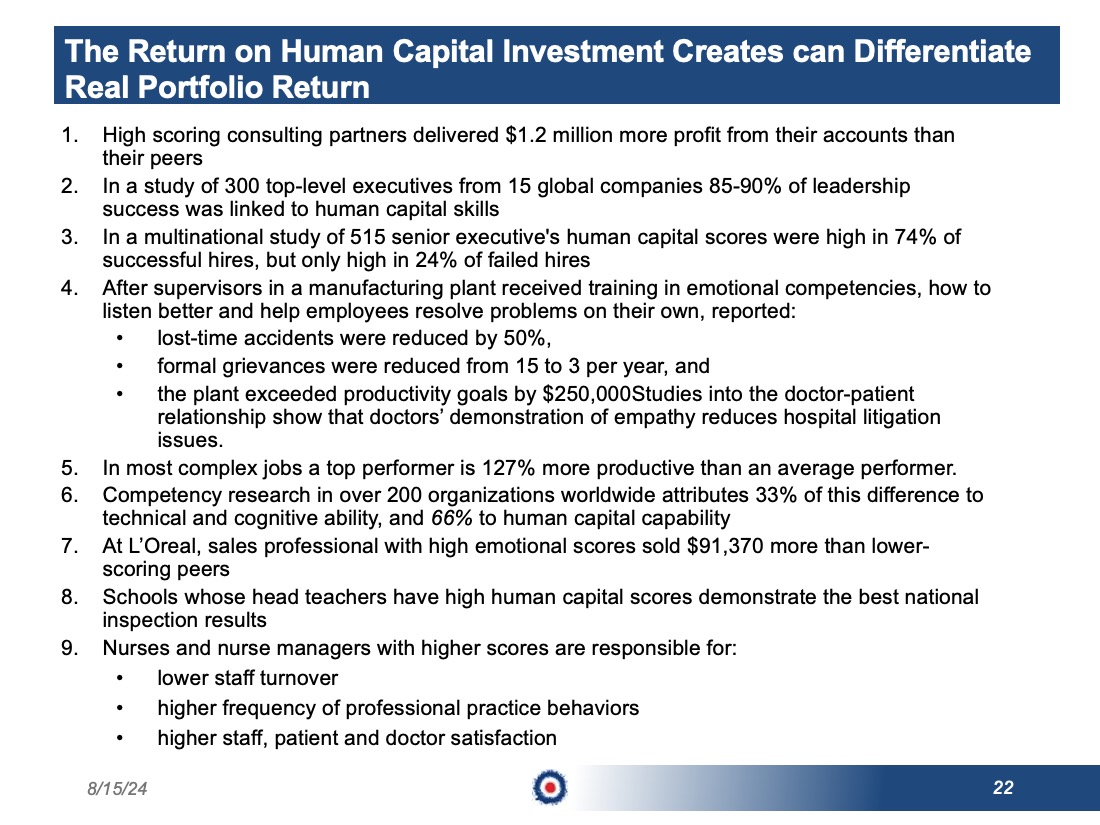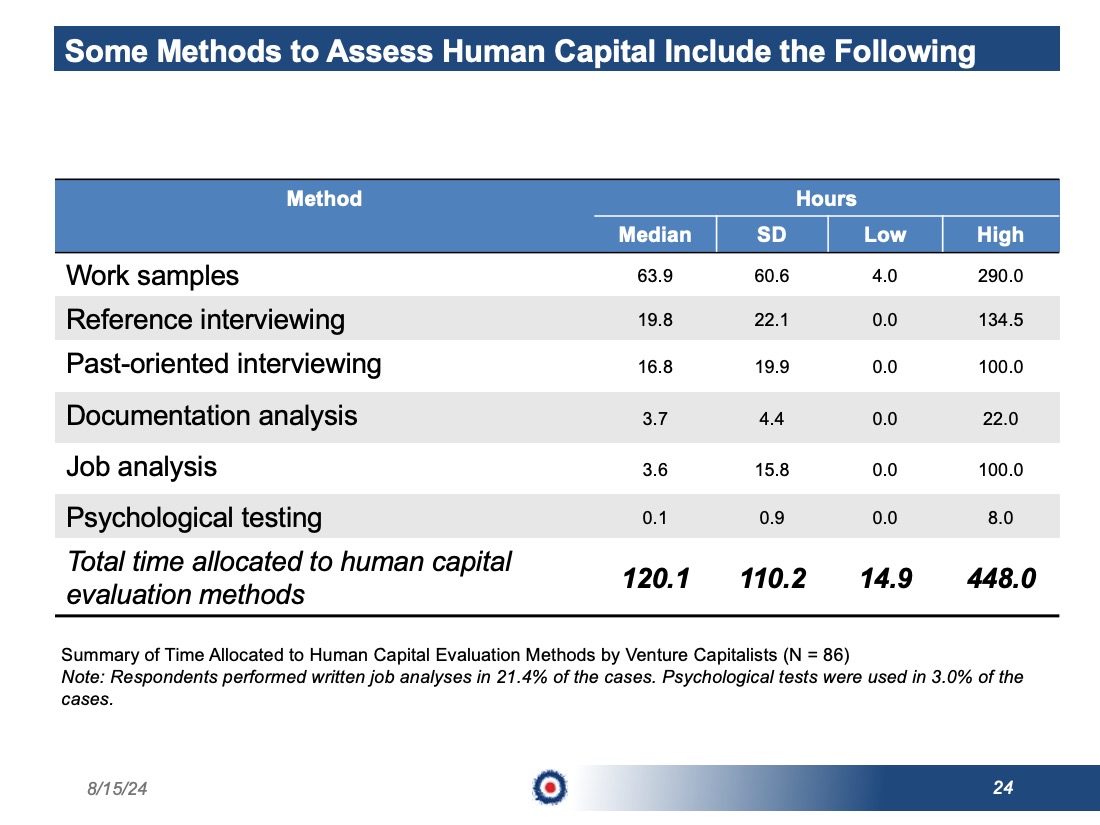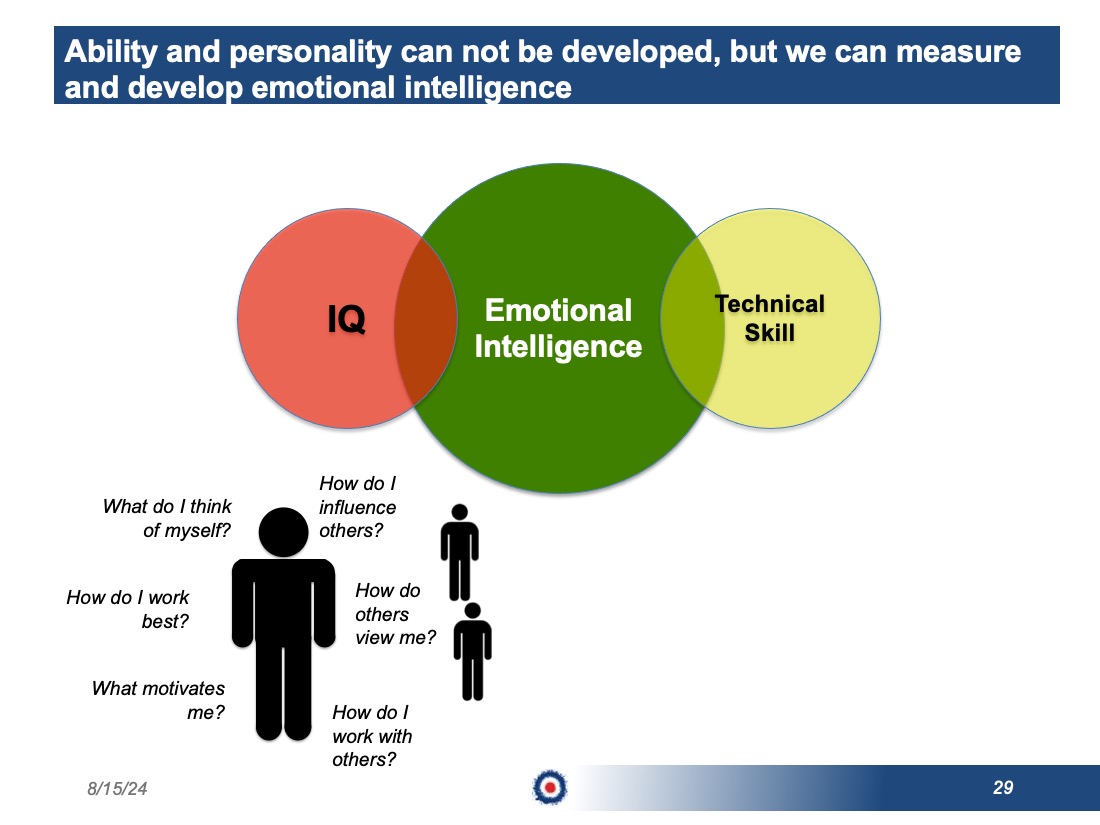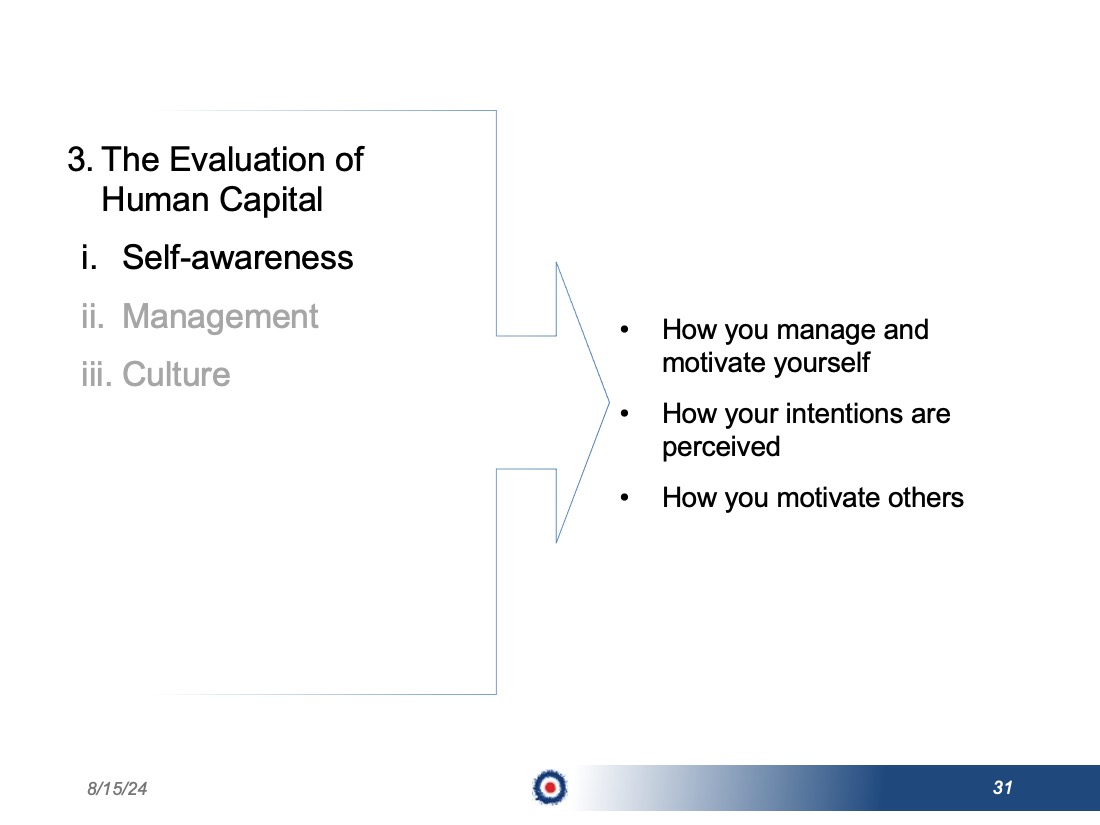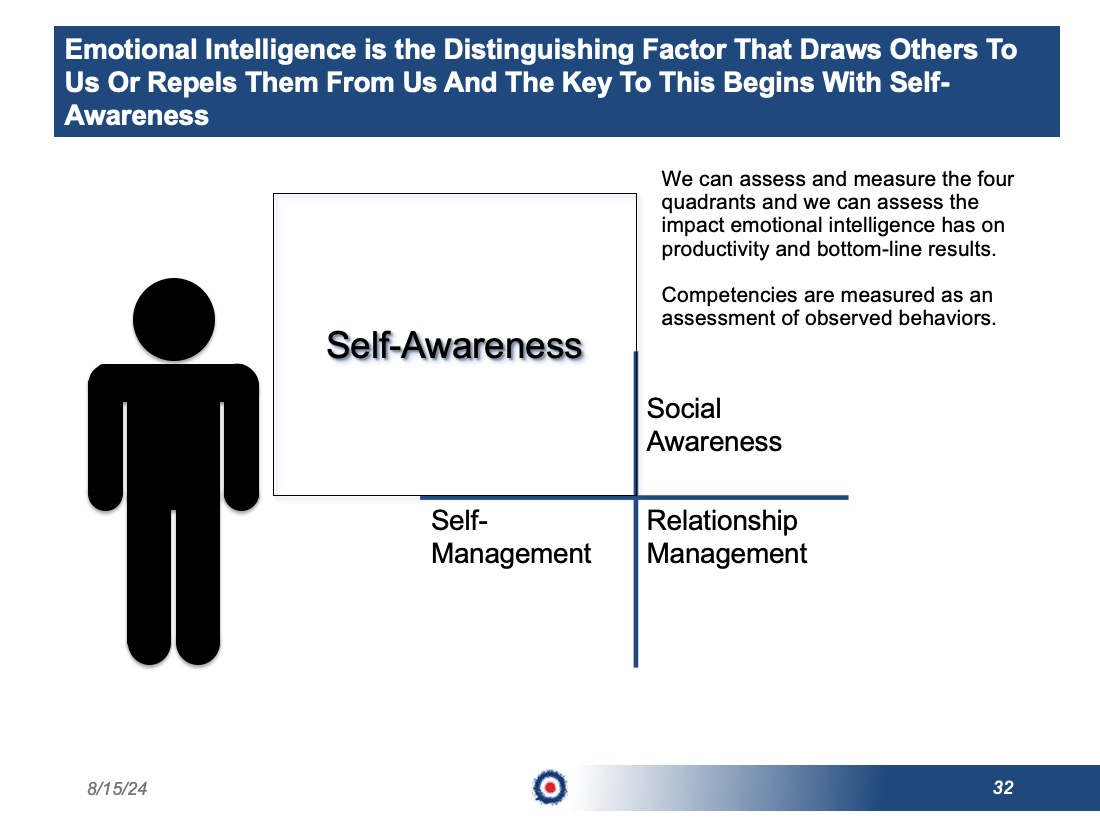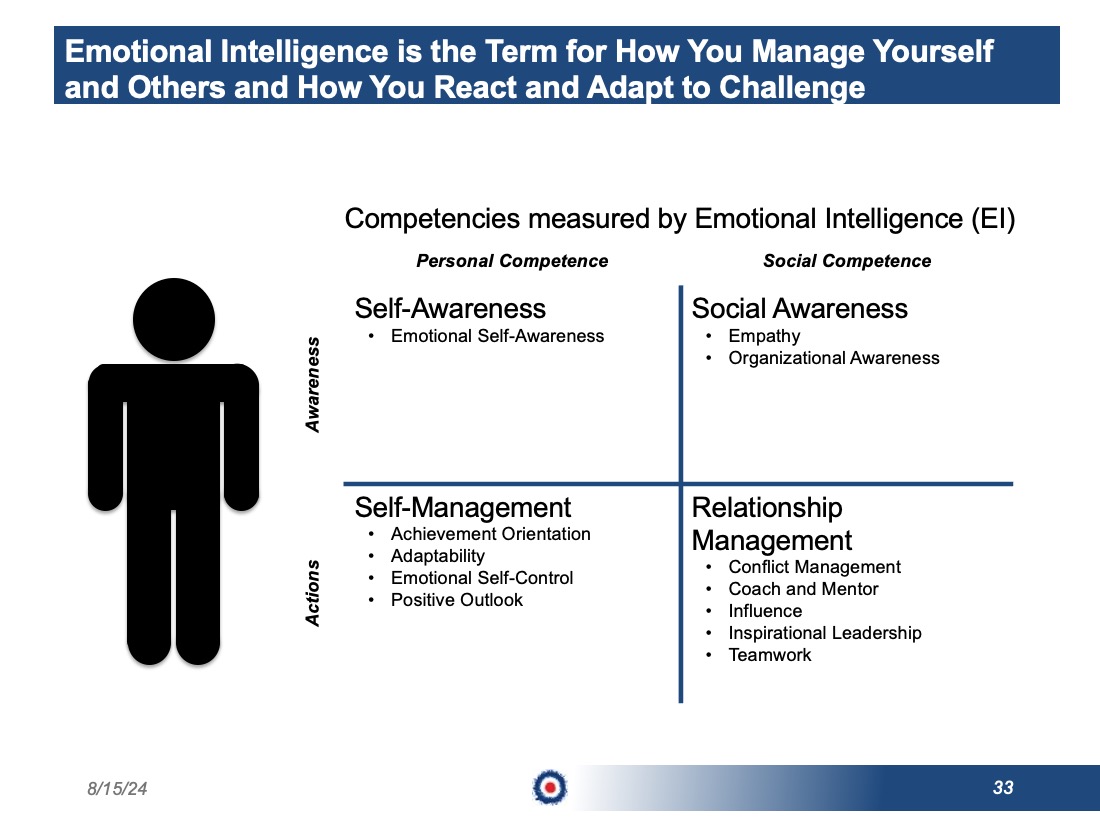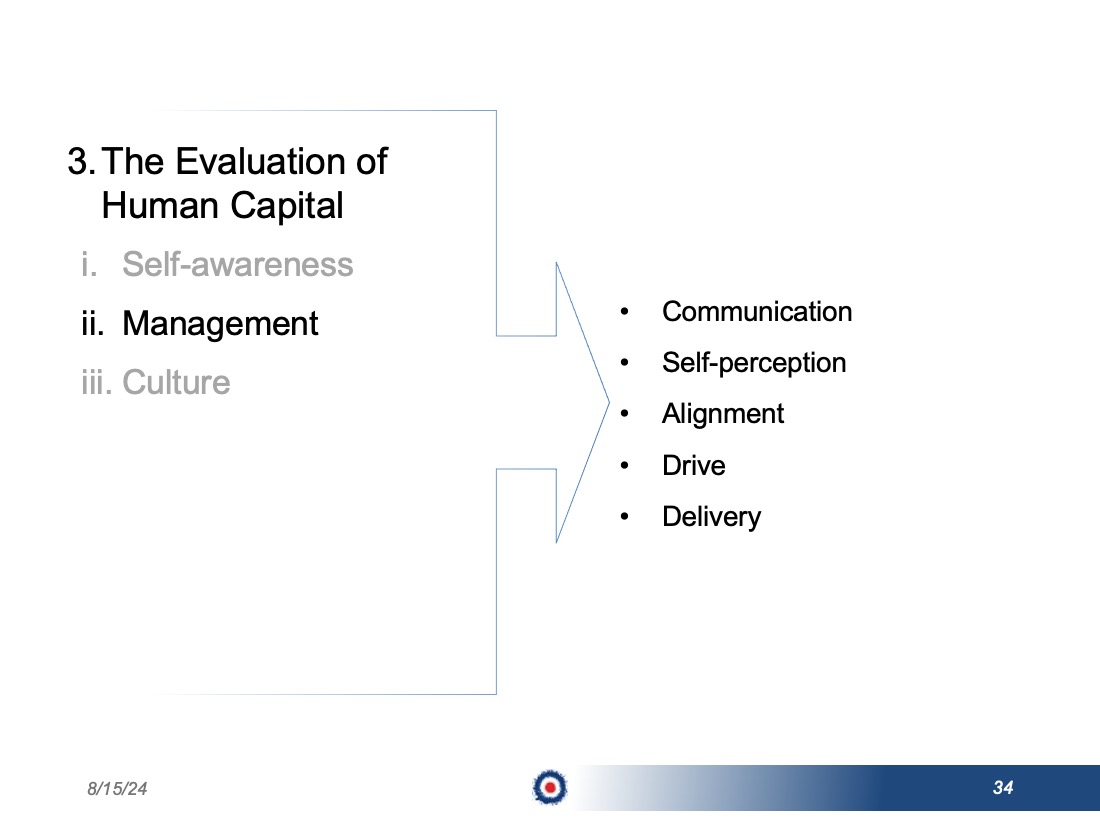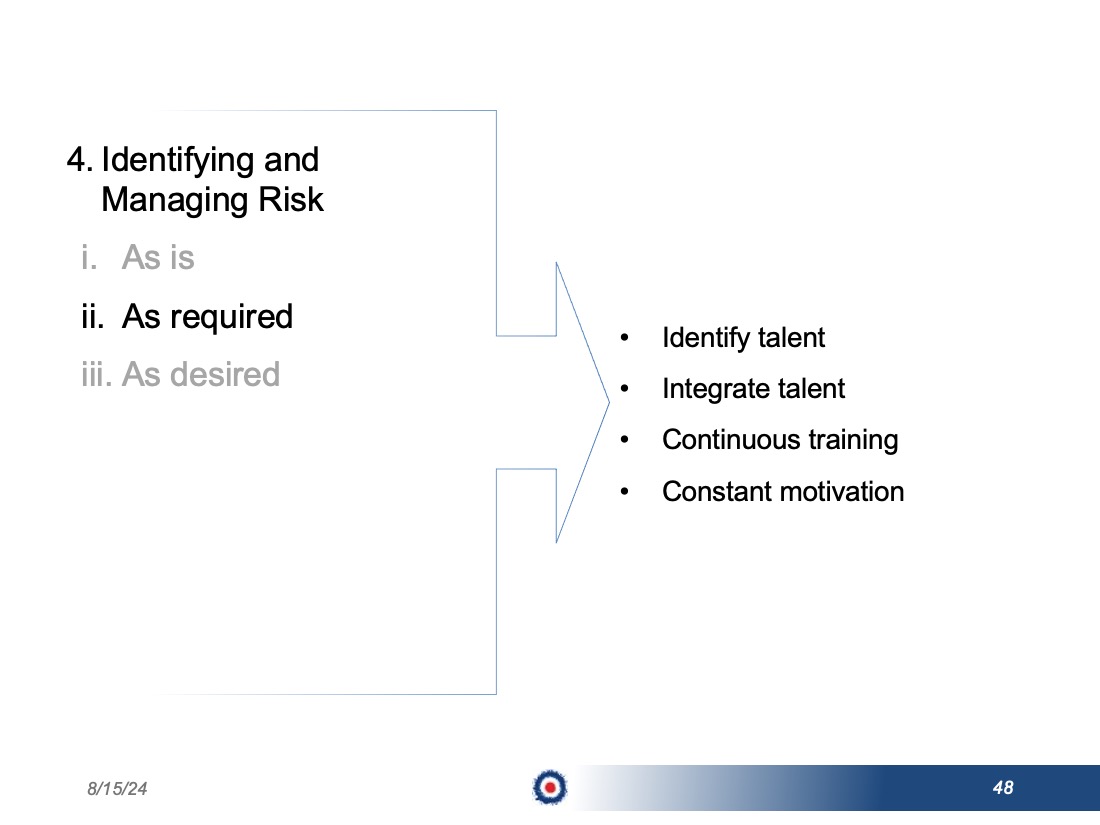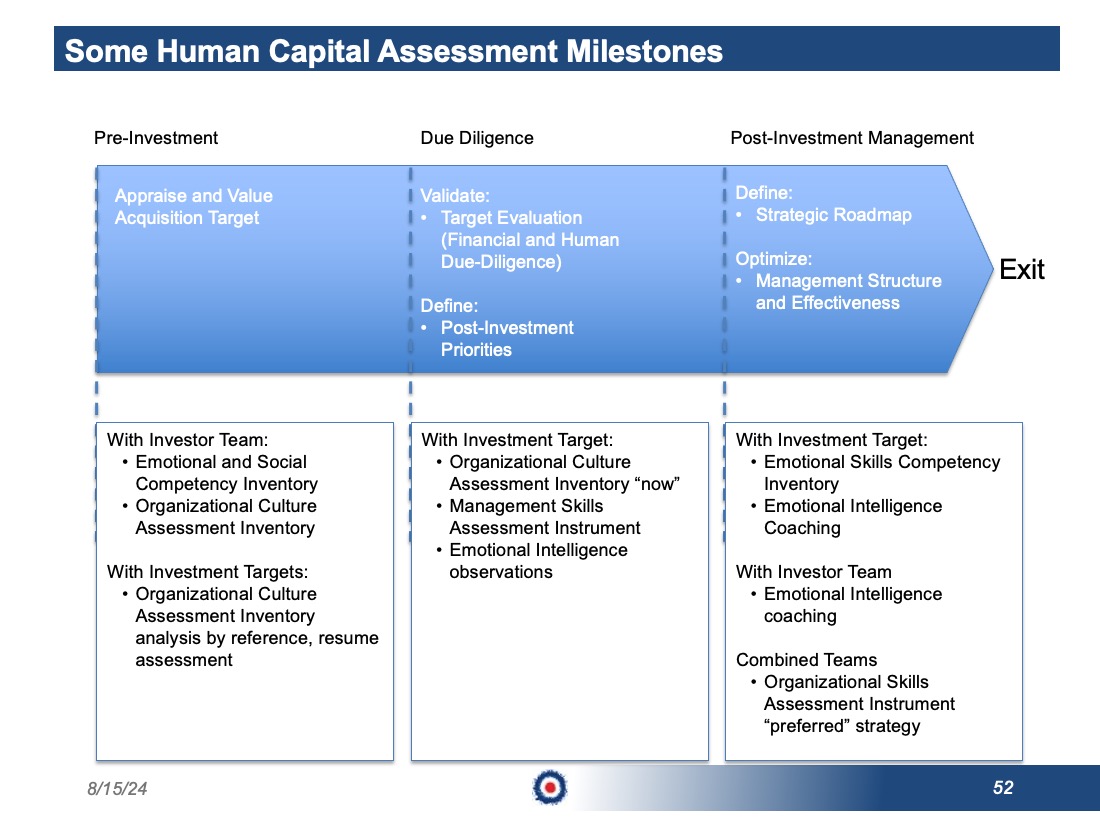 Human Capital Risk is Tangible
Too many projects I have worked on have tried to take a post-merger recovery environment to gain some of the original financial goals.
With motivation the sum of the parts is truly greater than the whole.
The difference between expectation and production is risk.