The more stakeholders and subject matter experts involved, the more people to sign up, sign on, and sign off.
An inbound marketing campaign is a project that requires multiple points of interaction:
from concept, strategy, design, art, content and copy creation, and optimization to get to publish;
to on-going effort to analyze and nurture the campaign and the leads post-publish
Inbound marketing campaign is a framework and HubSpot outlines further:
An inbound campaign uses interconnected tools to weave context about a lead into every channel and every tool. The result is a smooth, personalized experience for buyers, better results for marketers and salespeople.
The past eight years I work with, and many times recommend HubSpot, an inbound marketing software platform that provides tools and a tremendous community to help companies attract visitors, convert leads, and close customers.
All About Conversion
HubSpot has a vast amount available for many conceptual builds across inbound.
Some people may keep all the moving inbound campaign components in their head. However, the more pieces, the more others sleep better when they see a plan.
Currently with Accelare, a sales rep and I began to create a campaign, project checklist to manage the development, technical architecture, and progress.
We sought to create tools that were repeatable and scalable across Accelare. The objective is help the organization and manage inbound marketing as a project and:
plan work,
identify resource level of effort,
assign ownership,
manage process,
align expectation, and
confirm quality
Now all project stakeholders can manage a campaign along with other leadership.
At Accelare we manage and update the inbound campaign projects with Microsoft OneNote*. I converted our inbound, campaign, project checklist file into Excel as a resource to manage an inbound campaign project.
view with SlideShare
OneNote is an outstanding collaboration, and more, tool that I will write a post on soon. OneNote now replaces many ways I used SharePoint to manage projects.
In the meantime, here is a OneNote embed file that may work well for those who want to try OneNote.
If you know how to save a OneNote notebook or page to share, I welcome your insight in the comments section.
*Microsoft OneNote is full-feature application on desktop, cloud, smartphone, and tablet access is free on Windows and Mac, no affiliate marketing involved, just a genuinely good product.
Alternative source: Microsoft releases OneNote for free on Mac and Windows, adds new note-taking tools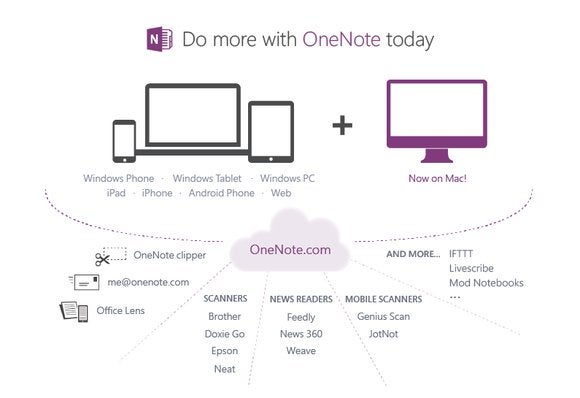 Projects have a lot of pieces to manage and maintain for success, and for sanity.