Projects have stakeholders, that much is clear, these pesky project stakeholders influence the project in both positive and negative ways.
As a project moves towards completion, such as the Death Star, that all-universe symbol of … well, that is an interesting point. There are a lot of stakeholders across the Death Star with very different views of the same project, stakeholders:
The Empire,
The Rebels, and
The contractors … [did you think of them?]
Every view into a project is filtered through one lens: WIIFM? (What's In It For Me?). When I look deeper into stakeholders with a persona lens I gain empathy for the persona motivation through the project and post-project on to the end-user need.
This week I had a fortunate invitation to the  Project Management Institute MassBay roundtable to discuss Projects, Personas, and Stakeholders. Here is the deck and resources shared during the discussion.
Review Slides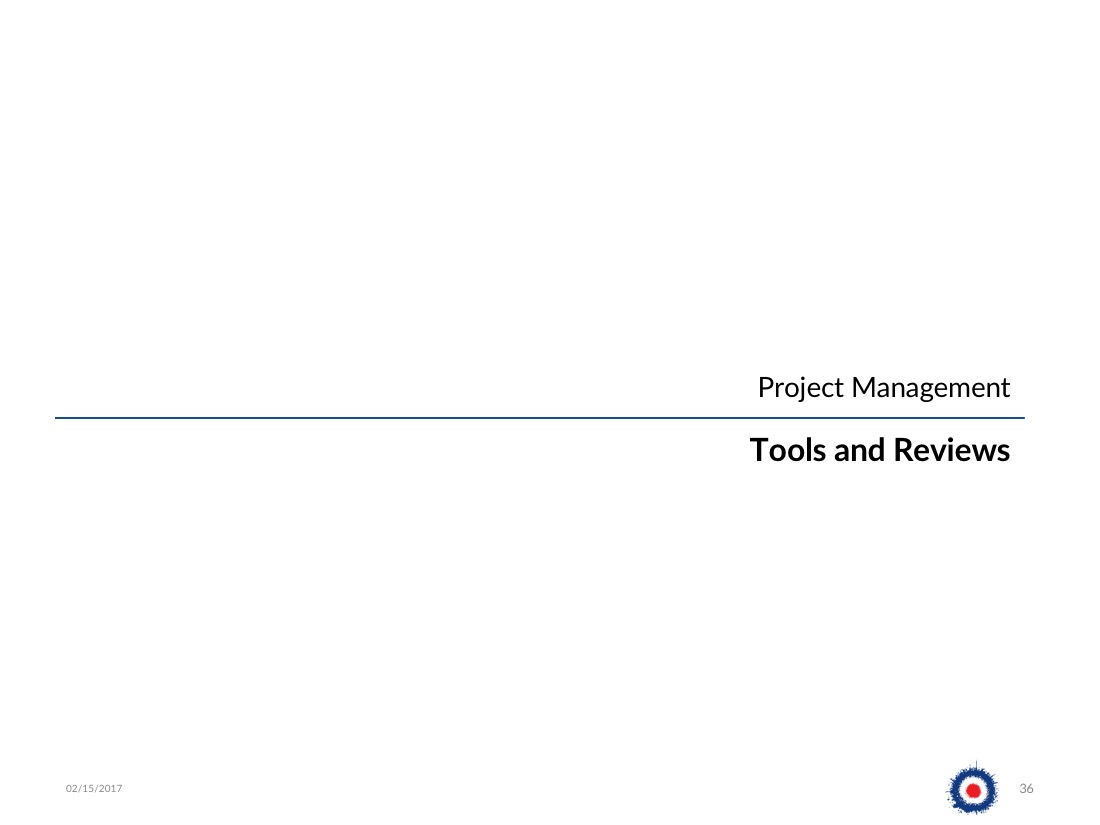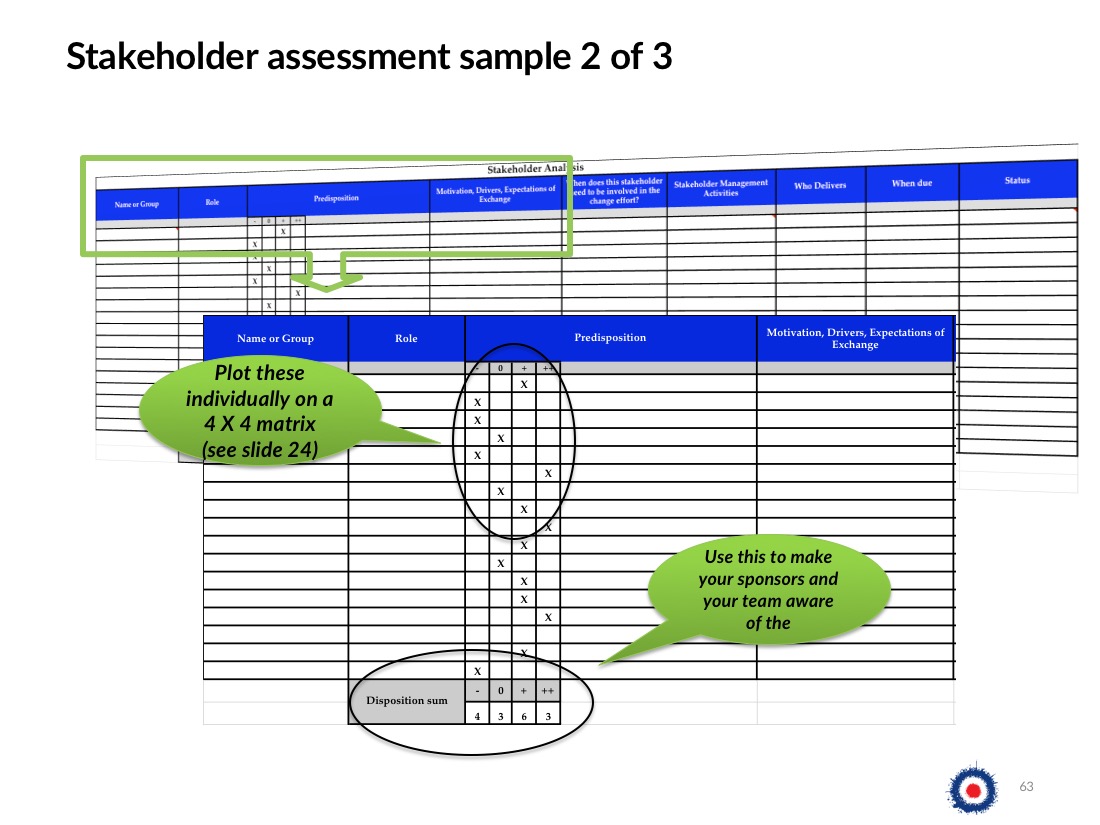 Download Slides
Persona Worksheet
Also, please see Heretic's Guide to Best Practices for a great Star Wars reference to project management.