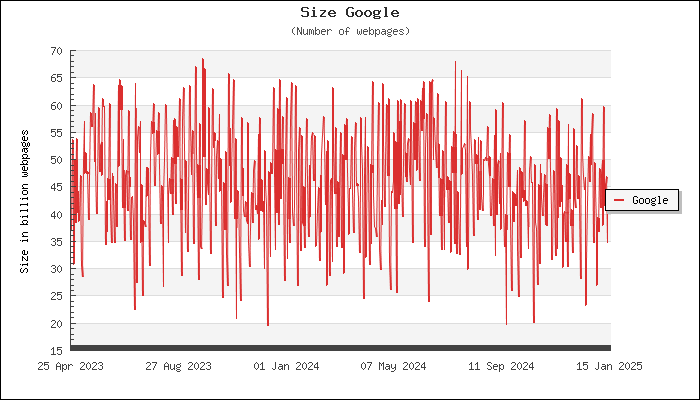 Across the web and on sites search engines help us answer questions. Whether Google, bing, Yahoo!, or other search features, you type into the search field when you need an answer. What comes back relies on a combination of how you searched, the words and combinations you used, and how search engines tag relevant items.
Last week a friend called on the phone with some questions on search engine marketing (SEM). I thought to post this as a follow-up. Of course I answered his questions on the phone and I did not tell him, "wait until I post a response … ".
Did You Find That?
If you build it, does not mean, they will come; particularly if they can not find it.
As of this writing, there are a mere 50 billion pages on the web, give or take a billion. Good luck cutting through that clutter or not being perceived of adding to that clutter.
The objective of why I write is to socialize things I discover and what I learn. There is a maxim I follow: the only way you know what you know is to socialize what you think you know.
Let people comment, let people challenge and you articulate a position. In this space thoughts expand.
Knowledge in a vacuum is hot air.
I assume an objective for what you write is that you are found and part of what you write should include how you write to make it easier to get found by search engines.
From the web producer side, whether a blogger, site owner, commenter, or social media participant, what you write, and just post, is not enough for you to get found, example: search engines can not see or read pictures, without tags you provide to a picture, a search engine can not catalog the picture.
Did You See That?
From the web consumer side, search engines are only as relevant as how they itemize relevant results. What you search is found.
No worries if you are not fully aware of keywords, titles, anchor text, meta tags, alt tags, impressions, and CTRs. There is always a balance for me: to write and to build. Both are important. You can do some small things to help search engines.
Search engine optimization (SEO) and search engine marketing (SEM) is a business and there are many who provide the service. If you are blog hobbyist or starting an online presence, for any reason, here are sources I have used to help get an overview. These are all very welcoming sources: friendly, inviting, and above all collaborative in sharing discoveries.
I am no expert. I do not pay anyone and have found these as my go-to sources for SEO and SEM insight. All the resources I use are free:
I balance not getting submerged into too much tech detail with how to make it a little easier for people to find my thoughts. Just a little time with the above sources goes a long way.
Finally, one constant that continually amazes me, across the web world, is the deep commitment people have to help you discover. There is a distinct camaraderie and an unspoken obligation to pass this openness on.
Condescending, dirt bags need not apply.
All above sources, you will find, also carry this common thread: how can I help?