Below are the slides from today's Shifting Role of Organization Development in Business conference in St. Louis.
To view presentation within this site, scroll below the 2 slides.  You can download Adobe Acrobat or PowerPoint version just below.
Many thanks, once again, for the St. Louis Organization Development Network invitation and their efforts bringing the community together.
Here are the slides, more to come from day's fantastic conversations. Below, download Adobe or PowerPoint files.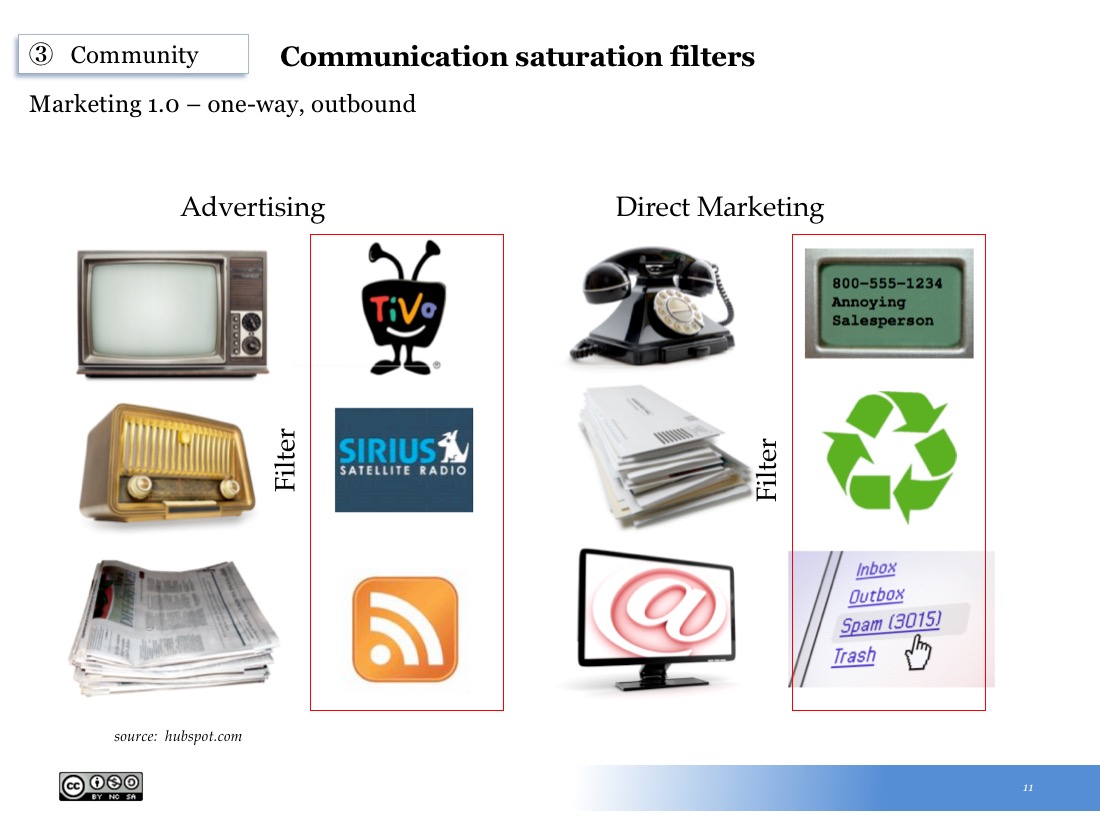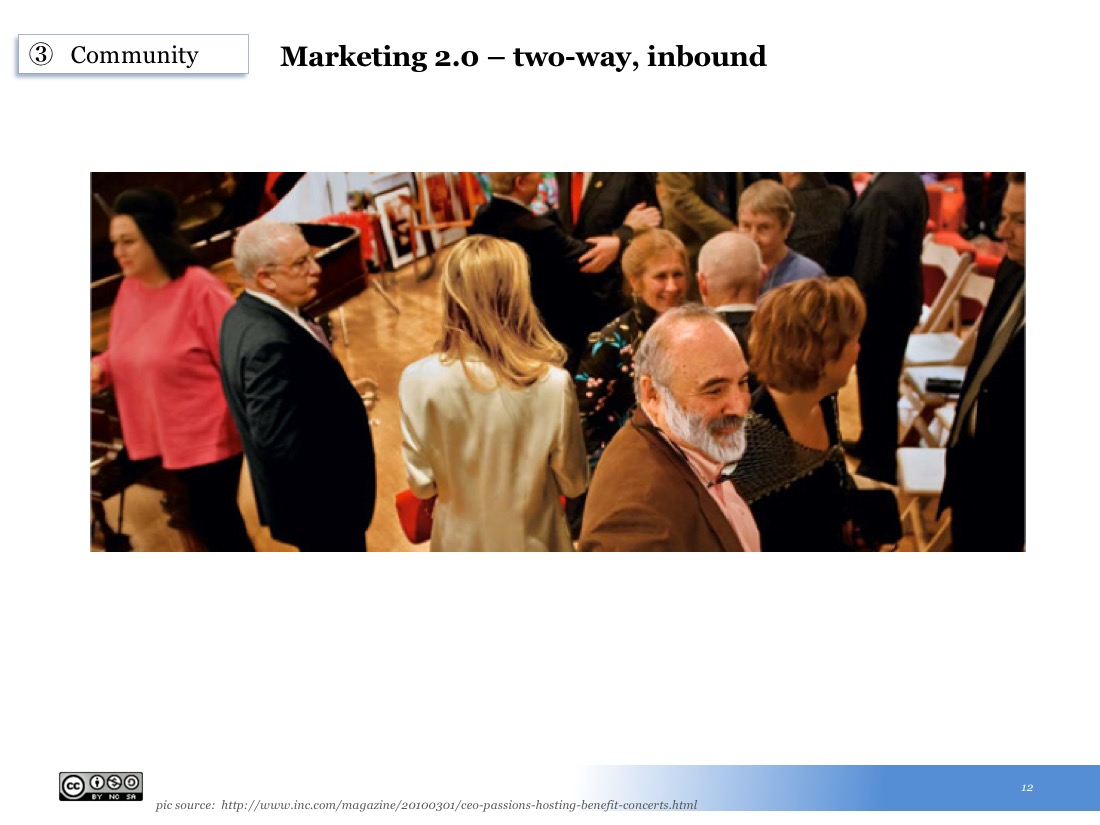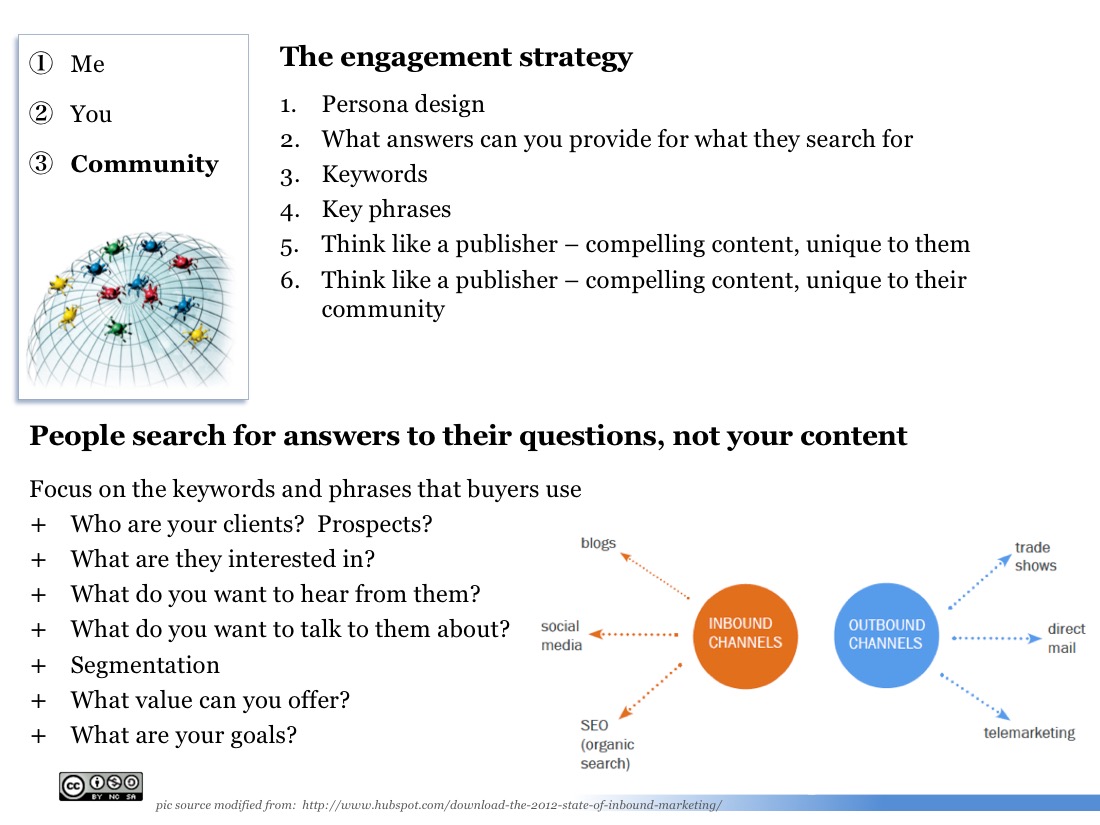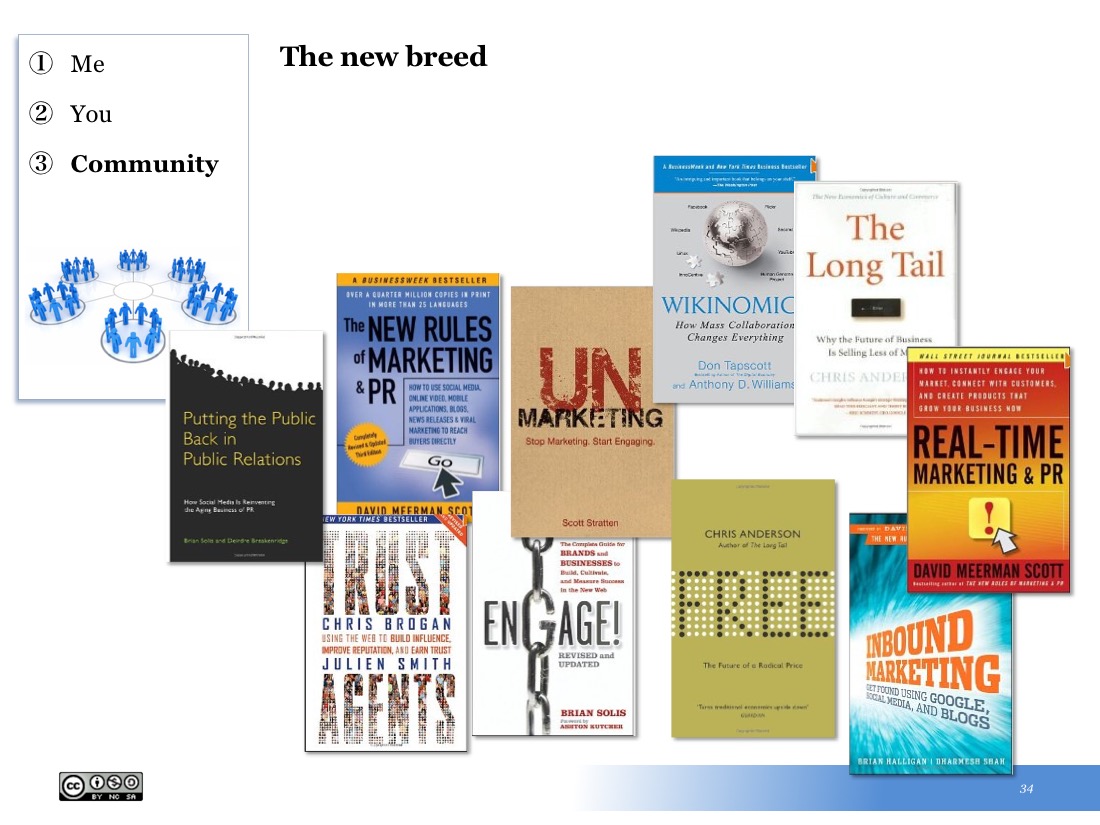 Download my PowerPoint version to review my page notes for more detailed notes and sources.
It was a great day. I hope you enjoy the slides and find ways for social media to ignite collaboration across organization development.